About Us
Murphy Gaughan Ltd is a Groundworks and Reinforced Concrete Frame contractor, established in April 2020.
The company was formed by Paul Murphy and Enda Gaughan, who have over 60 years experience between them. They have been involved in major projects at senior director level for some of the UK's most renowned R/C Frame contractors.
Murphy Gaughan Ltd carries out works up to the value of £6million.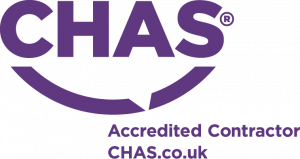 What We Do
We specialise in basement excavation, temporary works and reinforced concrete box basements, including drainage and services.
We also carry out concrete frame projects. Both Paul and Enda have worked on projects up to 25 storey residential towers.
Our aim is to offer our clients an enabling works package and a ground works and reinforced concrete frame package.
We can also offer our clients the option to carry out the role as Principle Contractor.
Working with us

Team of professionals with over 60 years of experience in the construction industry
Get In Touch